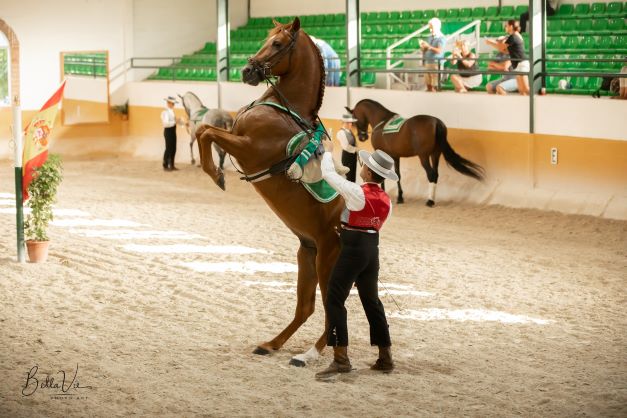 The Club Hípico El Ranchito has an unusual show, based on rhythm and discipline, music and beauty: "Ritmo a Caballo". A magical rapport between horse and rider, where different high school movements will be performed like the passage, the piaffe or the elevated.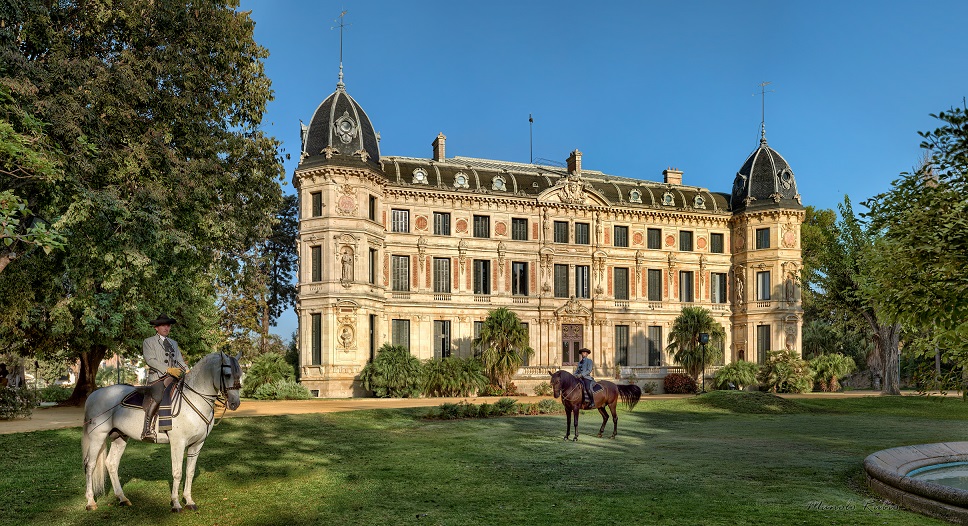 Royal Andalusian School of Equestrian Art, based in Jerez de la Frontera, is known worldwide for its exhibition "How the Andalusian Horses", a unique show that exhibits and summarizes, in an apparently natural way, all the work that this institution has carried out since its foundation.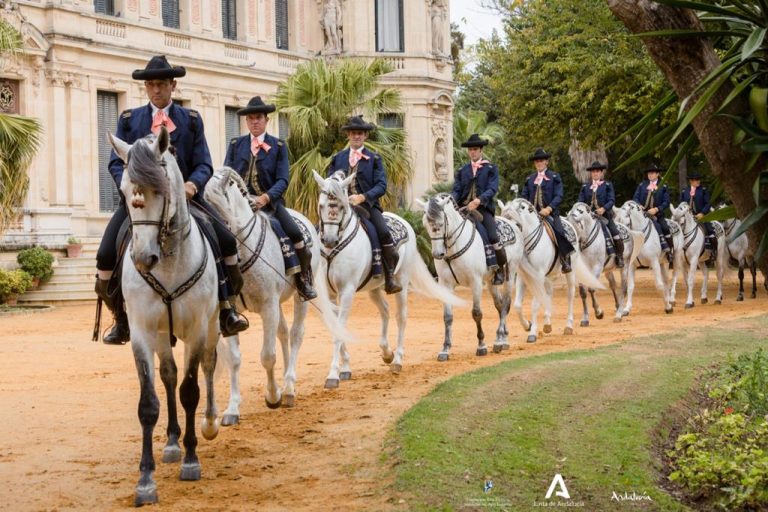 A unique show with the best purebred Spanish horses, followed by a visit and wine tasting at a legendary Jerezana winery, with subsequent tasting of a selection of typically Andalusian products, enjoying on stage six artists representing the purest and most authentic flamenco from Jerez.